Auto Accident
&
Worker's Compensation
If you were injured in an auto accident in the State of Oregon and have automobile insurance, your expenses to see a complimentary alternative health care practitioner are covered, even if the accident was your fault. This coverage allows you to be treated for your auto accident related injuries with a simple referral from your medical doctor or chiropractor.
We make it easy and painless for you – just follow these simple steps:
1. Contact your primary care physician or chiropractor.
2. Your doctor or chiropractor will write you a prescription for massage.
3. Schedule an appointment with us. Simply bring your massage prescription along with the following insurance information:
a. Insurance company name, address and phone number.
b. Incident claim number.
c. Adjustor's name and phone number.
We will handle all the billing for you so you can concentrate on getting better, all at no cost to you.
Medical Massage
$45 per unit (15 minutes)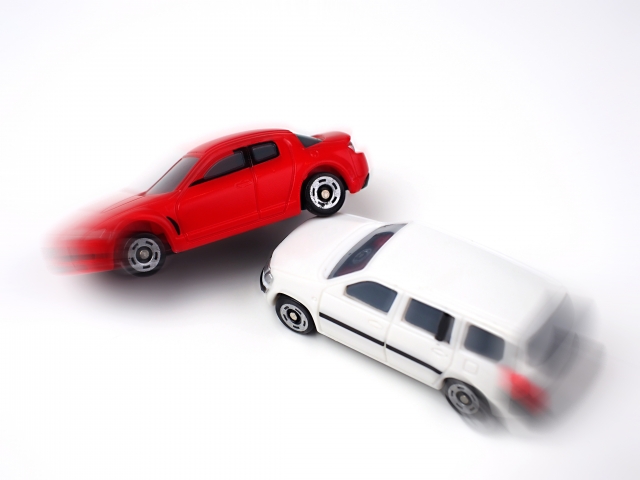 Thank You