Holly P L.Ac 190007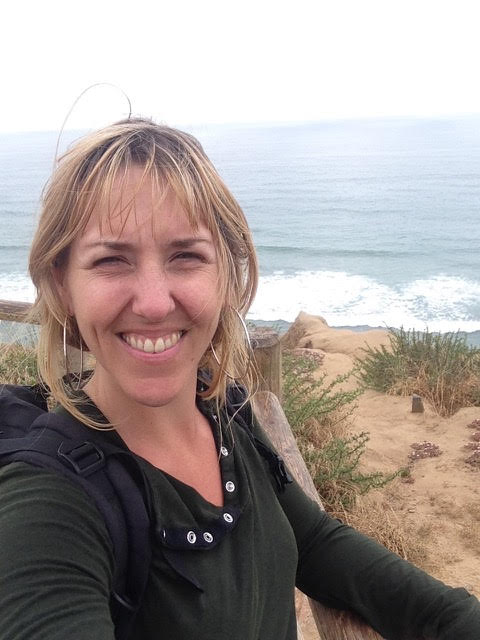 Holly began studying at Oregon College of Oriental Medicine in 2014 and graduated with a master's degree in acupuncture and Chinese medicine. Holly combines acupuncture and massage for a complete wellness experience. Holly is passionate about massage and uses a combination of Shiatsu and Tuina in her treatments which is evident in her use of channel work along the meridians combined with deep tissue focused sessions that incorporate a relaxing sequence and intuition. She employs fascia work, cupping, and light stretching to deepen the treatment. Her acupuncture treatments include a brief intake, pulse and tongue diagnoses, massage, and needles to treat complaints that range anywhere from the muscle layer to internal conditions. Acupuncture treats the body as a whole system and is a very effective treatment for painful conditions as well as digestive complaints, headaches, fatigue, anxiety, neuropathy, arthritis, skin conditions, and much more.
Torria L LMT #13506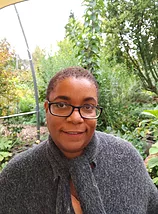 Torria has been a licensed Massage Therapist in Oregon since 2007.
She customizes her massages to each client often blending relaxing and therapeutic techniques in such as way as to achieve maximum muscular efficiency as well as relaxation. Her approach to massage therapy is listening to understand why there is pain, then using her knowledge of muscle anatomy kinesiology, and her intuition to help ease pain, while also giving a relaxing massage. Torria's massage modalities include: Swedish, Deep Tissue, Myofacial Release, Trigger Point, Pre-natal, Hot Stone, Reflexology, and Oncology.
Lucas N LMT #24609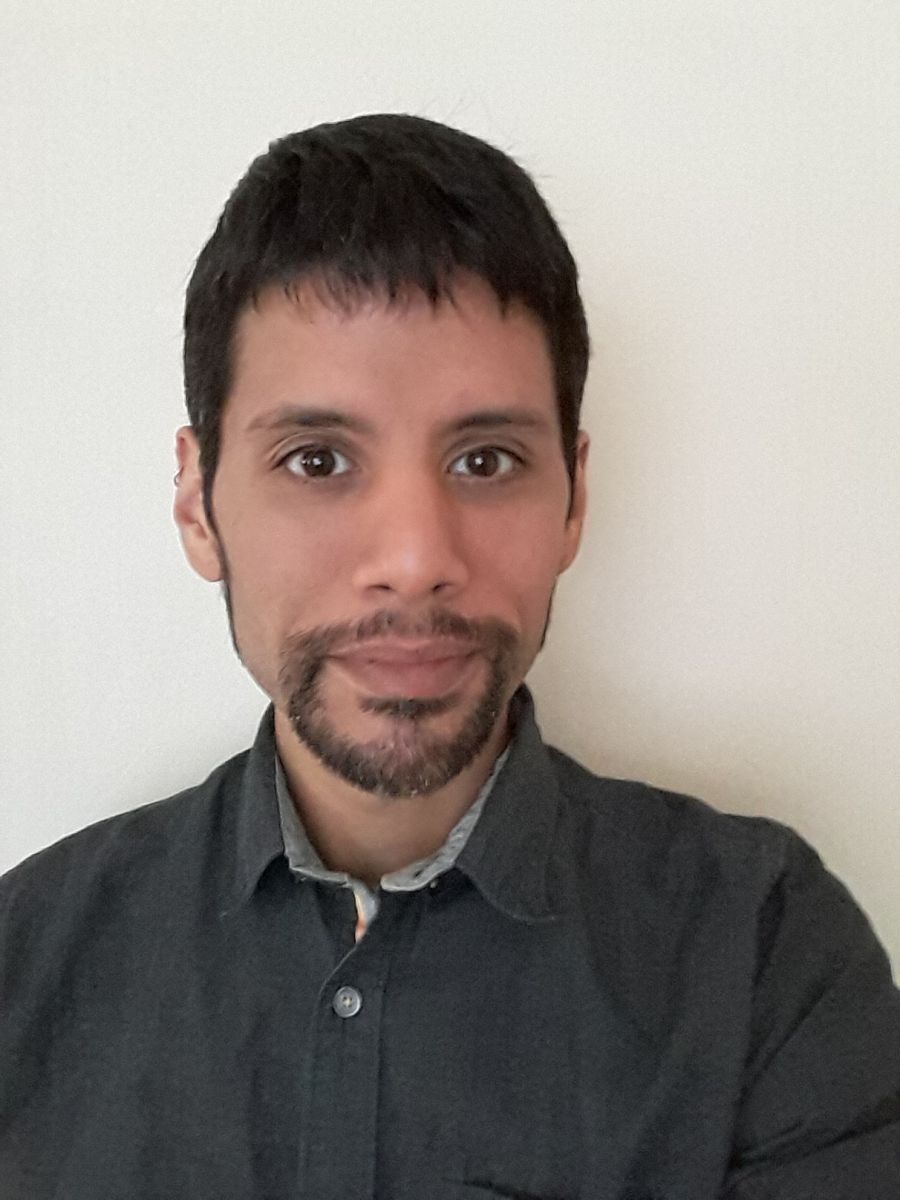 My journey began in 2001 after a major incident left me with pain and dysfunction in my hands and arms. The only things that were effective were Acupuncture and Massage Therapy.
I was inspired to follow a path that would allow me to help others, the way I was helped. Since then, promoting well-being through Massage Therapy and health education has been my main focus in life since 2002 when I received my massage license.
Through the years I have learned and integrated a variety of manual therapy tools and techniques. My approach is to use the right tool or method to support the individual needs of my clients.
I subscribe to the following: there are many paths to wellness.
With that in mind, I make it my goal is to find the ideal, individual session for you.
Techniques utilized: Deep tissue, Trigger point, Cupping, Myfacial, Sports, Acupressure, Pre-natal, Hot Stone, Reflexology.
Ling Cai LMT #17704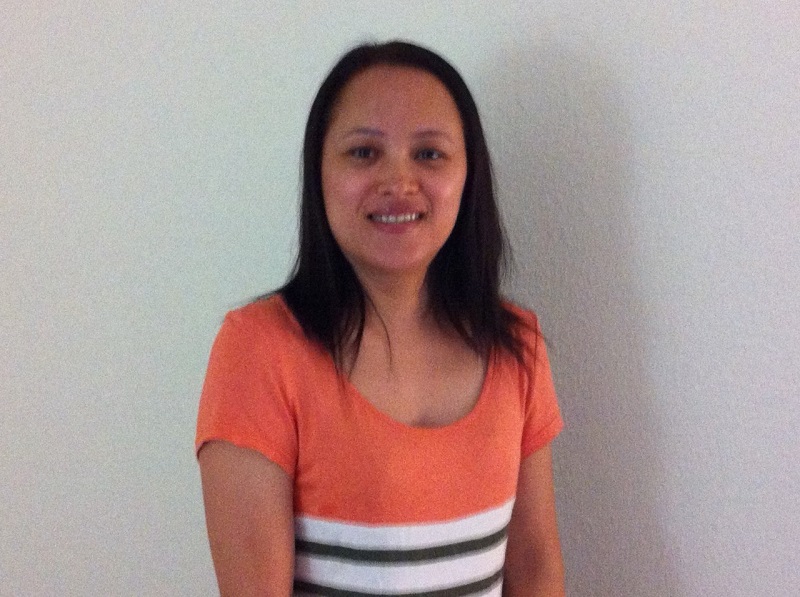 Hello my name is Ling Cai. I started my training in Tuina , Ashiatsu Bar, Cupping, Acupressure and Reflexology Massage in Guangxi, China in 1996. also Facial and Threading. I received my Oregon State Esthetician License in 2007 and then my LMT in 2010. I am currently a professional member of ABMP.
In 2013 I went back to China to study at the Chinese Traditional Medical School for my continued education.
I love my work because I enjoy working with all kinds of people.There is nothing else like the heart warming feeling I get from reliving the pain and increasing the quality of life for people. I offer a full range of therapeutic massage and skin care services. I consider your mind and body as one and I provide a customized massage solution for you, to reduce your stress and relax the physical tension you experience based on your specific needs. Come in to see me and together you and I will evaluate your needs and select a balanced solution to return your body to its natural state.. I look forward to seeing you soon.
Techniques utilized: Tuina Ashiatsu Bar, Cupping, Myofascial Release, Trigger Point Therapy, Pre-natal, Hot Stone, Deep Tissue, Reflexology.